Cognifex is a British owned and managed company. Our research and development facility is based in the UK and our sales and marketing office is in Hong Kong. Our manufacturing base is in mainland China.
The Company was founded in 2003 by a team of highly experienced product marketing and electronics professionals. We recognised back then the importance of product packaging to a brand. In many cases packaging IS the product. However in order to make packaging perform brands are faced with two choices. Either spend millions of dollars on expensive advertising and promotional campaigns or instead, try and behave differently.
We believe that employing innovation to behave differently is the key to increasing product sales. Illuminating brands is about behaving differently. It's about interrupting the time poor consumer in ways they least expect & then shouting 'buy me'.
Today Cognifex delivers world class illuminated packaging solutions to global brands. Our products help brands to stand out from the crowd, influence buying decisions at the point of purchase and cost-effectively increase sales and market share.
Our Executive Team
Bryn Griffiths Co-Founder & CEO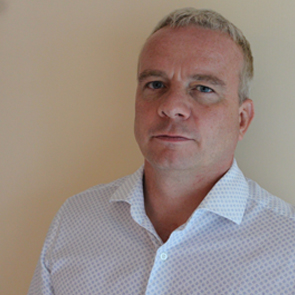 Bryn began his career in the early 1990's as the founder and Managing Director of award-winning UK marketing agency Millennium Marketing. He went on to set up Golden Ray Media, specializing in computer-generated graphics for the creation of digital special effects for the film and TV industries before co-founding US web and mobile technology company Contellect where he held the position of Managing Director for Europe.
Jon Duncan Co-Founder & CTO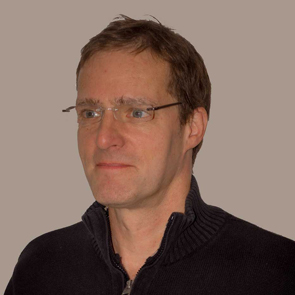 Jon is an electronic engineer. He has over 20 years' experience in designing leading-edge audio-visual control equipment. He has also designed and built electronic solutions that have been used to generate the special effects for a string of Hollywood movies including Batman begins, Basic Instinct 2, Hell Boy 1 & 2 and Lara Croft – Cradle of Life.  As a consultant to The Performing Arts Academy at Newcastle College, England, Jon designed and supervised the installation of the World's first multiple-studio interfacing system, a system which has since been adopted by a further 2 leading British universities.
Gary Tang – Head of Quality & Compliance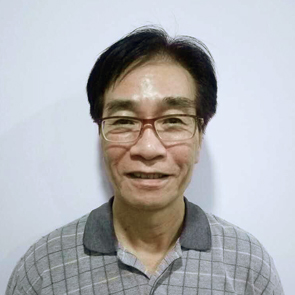 Over the past 20 years Gary has helped over 50 companies including the University of Hong Kong Student Affairs Department, Hong Kong Red Cross Blood Transfusion Services and National Starch & Chemical Company (a Fortune 500 company) establish quality systems to comply with ISO9000. In 2000, Gary was certified by the China National Accreditation Council as a lead auditor and went on to audit over 100 companies in both ISO9000 and TL9000 Quality Management Systems. Gary was retained by Cisco Systems to audit the compliance of their East Asian business partners including IBM, NCR, LG and Hong Kong Telephone.
John Clark – Non-Executive Director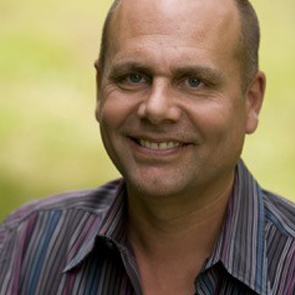 John has over 25 years of experience in starting, building and running technology based companies and is currently the founder & CEO of Rival IQ, a marketing analytics software company. He also advises and serves on the board of several early stage companies in the telecommunications and software industries. At GridPoint, a smart grid company, John served as Executive Vice President, Operations and prior to that as President & CEO of V2Green, a leading electric vehicle management company acquired by GridPoint. Previously, John was the Senior Vice President/Managing Director, Europe for Tele Communication Systems (Nasdaq: TSYS). He has also served as Vice President, Operations & Deployment for Xypoint (acquired by TSYS in 2001) and Founder & President of Toll Free Cellular.